Dolores (Dee) Kreger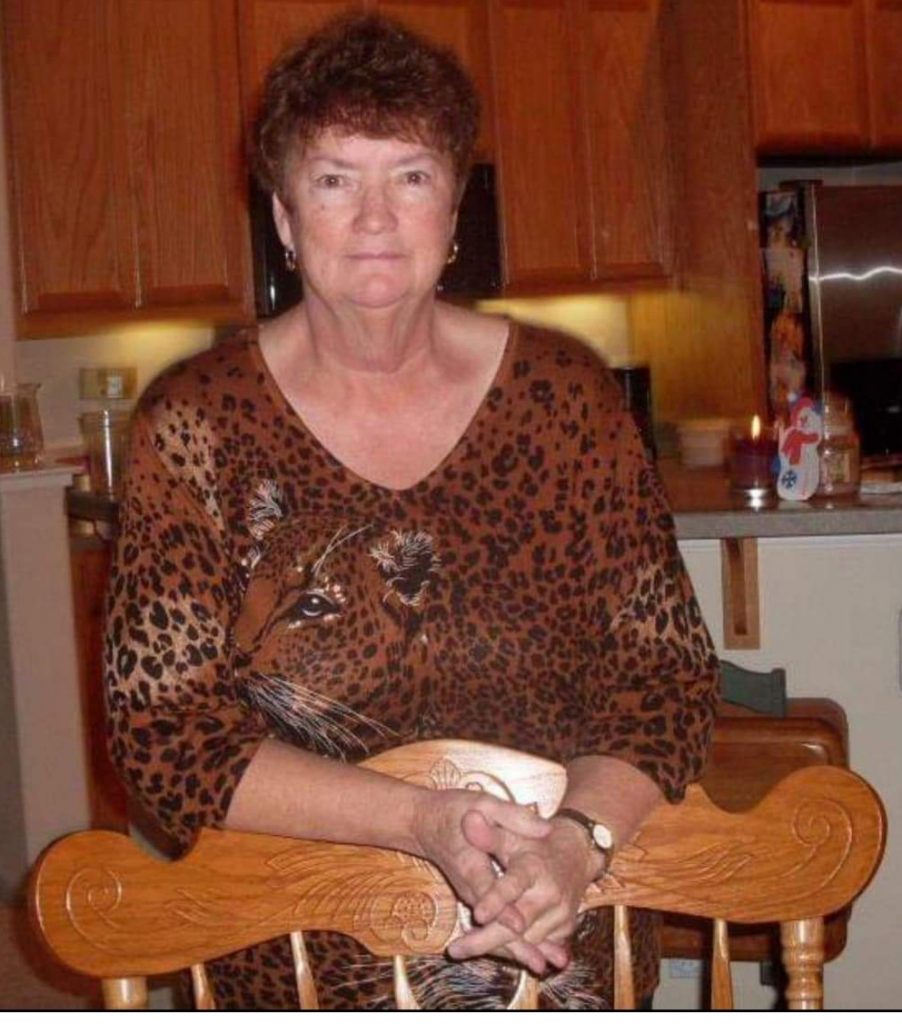 Feb. 8, 1941 – Oct. 22, 2019
Delores was born in Niles, California on February 8, 1941. She was the middle of three daughters, her older sister Jan Vevang and younger sister Judy Rinauro. She was a mother of three to Deborah Beach, Kenneth Beach and Linda Leong (Beach).
Dee as everyone called her loved camping and fishing. She was an electronics assembler and technician most of her career. When she retired she bought a mobile home in the Modesto area next to her sister so that they could spend time together and do some fishing, eating out and shopping together. She enjoyed sitting on her porch with a cup of coffee doing word search puzzles. She would talk to the kids as they were heading off to school; she would talk to everyone as she enjoyed people and had many friends in the mobile home park where she lived for the past 14 years.
No services will be held.
Please share memories and condolences in the guestbook at www.allenmortuary.com