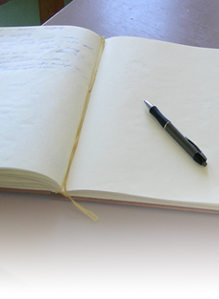 Karen Sue Miller
Feb. 1946 ~ Dec. 2019
Karen was born in Modesto, CA to Kurt and Ruth Kruse and passed away at the age of 73. She enjoyed being home with her family, working in the yard and going to Black Oak Casino.
Karen is survived by her sons Steven Miller and Greg Miller; her stepchildren Karen Hart and James Miller; grandchildren Steve, Gregory and Nicole, and great grandchildren Carson and Everly. She was preceded in death by her husband Frank Miller and sister Peggy Agrusa.
Memorial service will be held at Allen Mortuary on Saturday, December 28, 2019 at 1:00p.m.