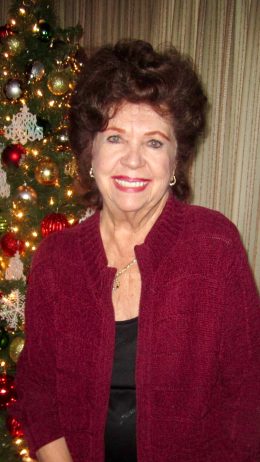 Elaine Lois Hofacker
Mar. 1927 ~ Jan. 2020
Elaine was born in Wisconsin to Odie and Gladys Gilbertson and passed away at the age of 92 in Turlock. She will be remembered as a loving wife, mother and grandmother. Elaine had a generous heart and infectious smile.
She is survived by her husband Gil Hofacker; children Rand Johnson, Jack Johnson, Diana Lambeth, Teresa Johnson and Michele Sugiura; sister Joyce Prahl and thirteen grandchildren. Elaine was preceded in death by her first husband Adolph Argilla; son Jeffrey Johnson and siblings Janet Kriese, Nathan Gilbertson and Duane Gilbertson.
A memorial service will be held in the spring. Interment will be private.