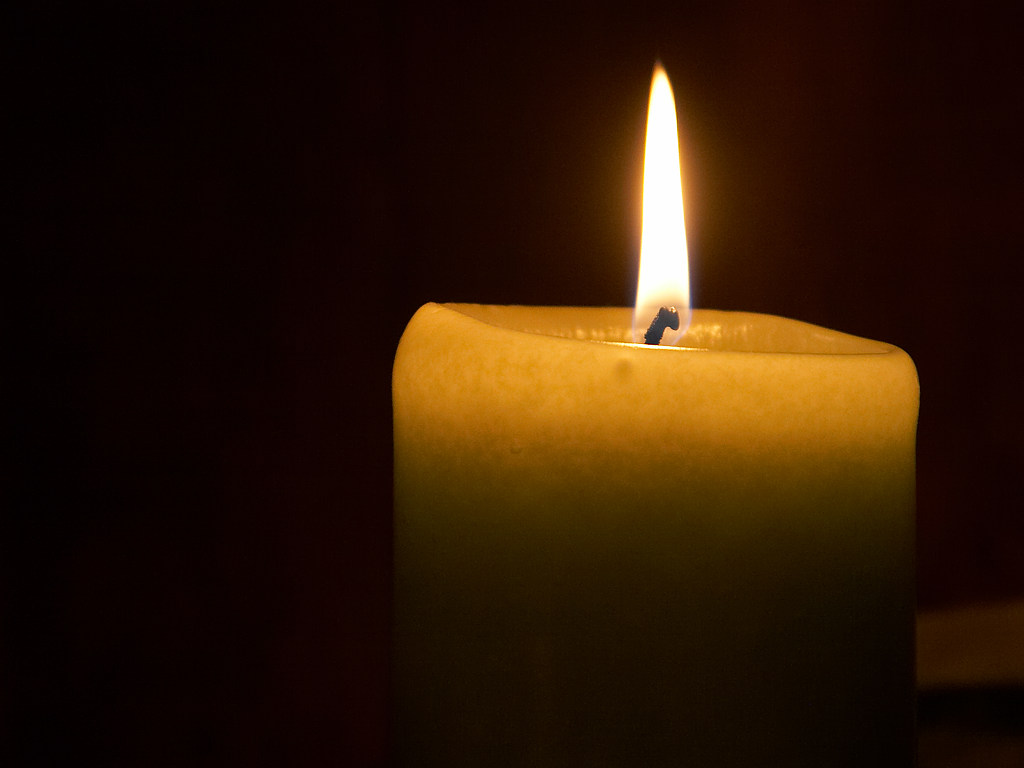 Russell "Russ" Woodward
1957 – 2020
Russell "Russ" Woodward died peacefully on Wednesday, January 15, 2020 with his wife by his side.
Russell is survived by his wife, Leimomi Pai- Woodward of Ceres, CA, children, Ryan Woodward of Atwater, CA, Janel Shaul (Scott) of Klamath Falls OR, Jessica Woodward of Medford, OR, step-children, Kalani Souza (Shaunna) of Turlock CA, Kehaulani Souza of Honolulu, HI, Christian Souza of Ceres CA, siblings, Steve Walls (Mindy) of Ava, MO, Sam Walls (Dianne) of Munday, TX, Mike Woodward (Julie) of Atascadero, CA, Melissa Jefferes (Michael) of Fresricksburg, VA, Jett Woodard of Little Rock AR. He is also survived by his father Roy Elton Woodward (Anne) of Kerrville, TX.
Russel was preceded to death by his Mother Grace Eva Doerksen of Denair, CA.
Amazing husband, father and son, Russell grew up and attended school in Denair.
Upon Graduation he joined the Army and spent four years as a Ranger. He went to work for Proctor and Gamble as a Maintenance Mechanic for over 20 years until they closed.
The next 18 years took his employment to Hilmar Cheese and Frito- Lay. Russel was a huge music enthusiast and attended many concerts, Elton John, Rod Stewart, Journey, ZZ top, Bob Seeger, etc.
He was a big history buff and traveled all over California going to significant places that we read about in our history books.
He loved hunting, guns, skiing, hiking, riding his motorcycles, or just relaxing with family and friends.
He was a very proud Papa to Austin and Connor and adored his step-grandchildren, Keoni, Kekoa, Kekai and Ke'alalani. He will be truly missed.
Services will be held at 1:00pm on Monday, January 20, 2020 at Allen Mortuary, 247 N. Broadway in Turlock. Burial will be held at Denair Cemetery.