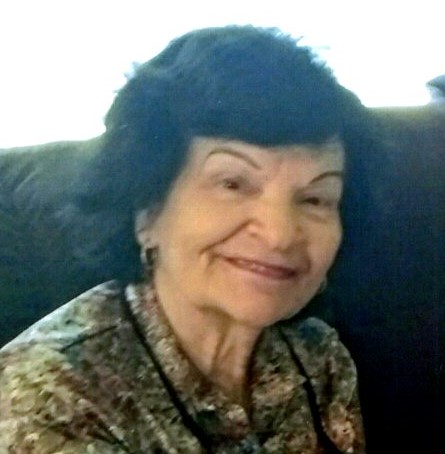 Herta Mihalovic
August 1939 – January 2020
She was an excellent cook and devout Catholic with a lovely sense of humor
Herta Mihalovic passed away January 29, 2020 in Turlock, California. She was 80.
Herta came to this country from Yugoslavia when she was 12 years old with her mother, 7 siblings and 1 niece. She met the love of her life, "Curly", at the Long Beach Pike when he was in the Navy. She went on to marry him and start a marriage that spanned over the next 60+ years. She had a great love for all children. After having four of her own children, she helped to raise 100's more throughout her 40+ years as a Daycare Provider. Herta was an excellent cook and a devout Catholic with a lovely sense of humor. She will be greatly missed by so many.
Herta was preceded in death by a son, Frank Mihalovic.
She is survived by her husband Darryl "Curly" Mihalovic, her children, Annette Hadlich of Keyes, CA, Wayne Mihalovic of Sparta, WI, Michael Mihalovic of Turlock, CA., 5 grandchildren & 4 great grandchildren.
Visitation will be held Saturday, Feb. 8, 2020 from 12:00pm until 12:45pm followed by the Funeral service at 1:00pm. Burial will follow in Turlock Memorial Park.