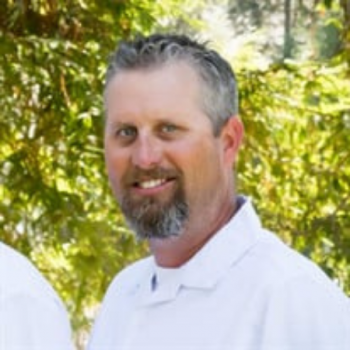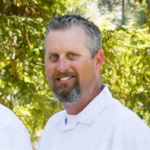 Scott Runyan
April 22, 1977 – May 25, 2022
Scott was born in Turlock, CA on April 22, 1977. He grew up in Turlock and Denair and attended Turlock Christian School through the 8th grade, then Turlock High School, from which he graduated in 1995. After high school, he joined his father in the construction business and was a building contractor in the area until his death on May 25th, 2022 after a short bout with cancer.
He is survived by his son; Landen, of Turlock, his father; Don (Lisa) Runyan, of Turlock, his mother; Myrna Runyan, of Hughson, his fiancée; Ashley Mauksch of Turlock and her children Shayla, Colten and Dylan Mauksch, his sister; Kim Runyan (Jeff) Grigsby, of Turlock. He is also survived by two nephews, several aunts, an uncle, cousins, and other extended family members.
Scott was fun-loving and constantly entertaining. He enjoyed boating, fishing, hunting, golf, and spending time with his friends. He loved taking Landen to his baseball and football games, coaching and watching him play. Scott had a wonderful sense of humor and, more often than not, made people smile just by entering the room. His infectious smile and brilliant character will be sorely missed. He was Simply the Best.
A memorial service will be held for Scott on Friday, July 8, 2022 at 2:00 p.m. at the Turlock Funeral Home, in the Main Chapel.