March 17
-City of Turlock Coronavirus COVID-19 Update Page
What should you do if you suspect you have COVID-19?
Stay home & call your doctor.
People who are mildly ill with COVID-19 are able to recover at home.
Do not leave, except to get medical care. Do not visit public areas.

Stay in touch with your doctor. Call before you get medical care.
Be sure to get Medical care if you feel worse or you think it is an emergency.

Avoid public transportation: Avoid using public transportation, ride-sharing, or taxis.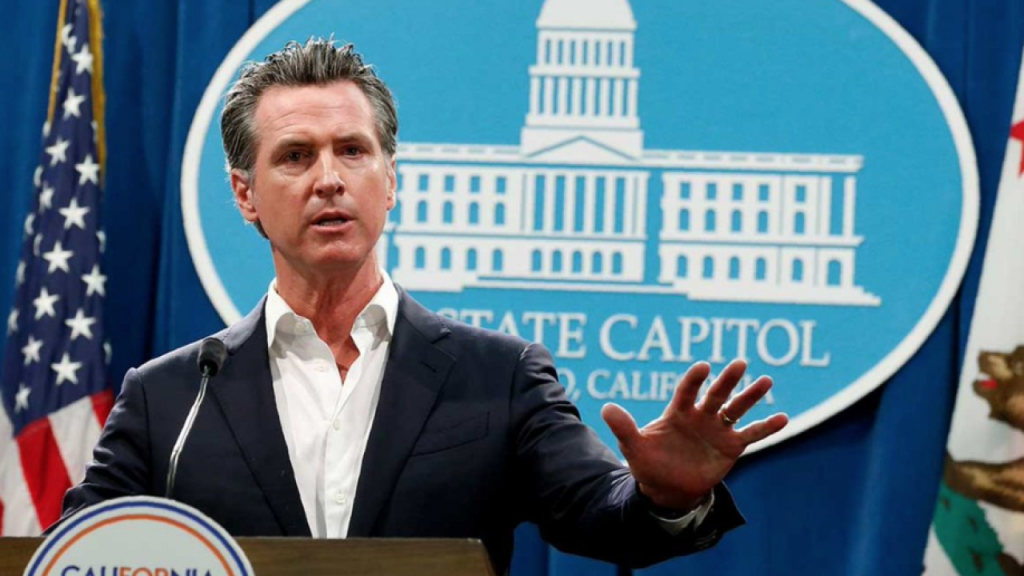 Emanuel Hospital Info:
Unfortunately, COVID-19 Testing is NOT conducted at Emanuel facilities. If a patient presents at the hospitals and meets CDC criteria, Emanuel work with the local health department and if appropriate, gather a sample for testing and provide it to a CDC appointed laboratory.
Emanuel Medical Center has taken the appropriate steps, including constructing designated screening (not testing) areas outdoors, and have trained professionals with the necessary equipment to react accordingly. Due to the weather the last couple of days, we began utilizing Turlock Transit buses to help protect our employees, patients and visitors from the elements. Before patients enter Emanuel Medical Center in areas such as emergency department or registration, hospital staff are questioning all of their recent travel and detailing symptoms. We evaluate relevant symptom criteria and implement contact airborne isolation, if required, without delay.
Out of abundance of caution, all visitors to Emanuel will also be pre-screened before being allowed to enter the Hospital. We are asking family members and visitors not to come to the hospital if they have a fever or respiratory symptoms like a cough, and who have traveled outside the U.S. Family members and visitors who are sick and who do come to the hospital may be asked to seek treatment or may be denied entry. This will help us minimize any potential exposure. In addition, we are only allowing one visitor per patient at this time.
Emanuel Medical Center is supported by a dedicated team of physicians, nurses, infection prevention experts and clinicians. Our team prepares and trains for these types of situations throughout the year and is ready to respond as this situation unfolds. We have strong infection control policies, procedures and systems in place to screen and treat patients. We are committed to keeping our patients, our staff and our community safe.
Turlock Declares Local Emergency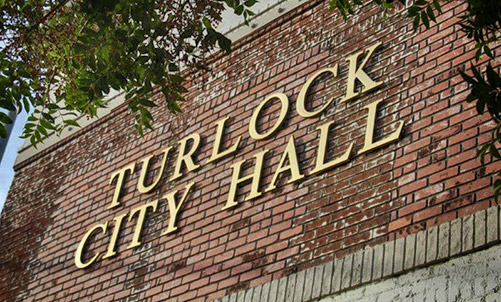 Today, the City of Turlock Interim City Manager Michael Cooke, issued a Proclamation of the Existence of a Local Emergency ("Proclamation") in response to the COVID-19 pandemic. The Proclamation follows President Trump's declaration of a Nationwide Emergency earlier today, as well as Governor Newsom's statewide declaration on March 4, 2020, and the World Health Organization's characterization of the COVID-19 outbreak as a global pandemic this week. Today's Proclamation is an important step to allow additional resources to flow into the City, to assist with the costs of efforts already underway to curb the spread of COVID-19 and protect the health and safety of City residents. The City is prepared and will continue to plan to address any possible spread of the coronavirus.
The Interim City Manager who also serves as the City's Director of Emergency Services, along with other City personnel, will remain in close contact with County and State public health officials as they continue to address the situation and will keep all residents apprised of further developments as they arise. The City Council will be asked to ratify the Proclamation at their regularly scheduled Council meeting on Tuesday, March 24, 2020.
As a result, City offices and locations will close to the public beginning Wednesday, March 18, 2020. These closures are at least through Tuesday, March 31, 2020. The City will evaluate the need to continue closures on a 30-day rolling basis.
Updates and changes will be posted at City offices and buildings and on the City of Turlock website:
www.turlock.ca.us/coronavirus
The safety of our community is our primary concern, and we appreciate your patience during these extraordinary times. In addition, the City recommends the community access the following websites for current information regarding the virus in our region:
www.stancounty.com/coronavirus
https://www.csustan.edu/president/desk-president/campus-health-safety/march-11-2020-covid-19-message-campus
http://www.turlock.k12.ca.us/healthalert
https://www.emanuelmedicalcenter.org/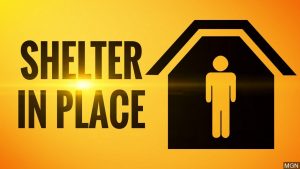 https://emergency.cdc.gov/shelterinplace.asp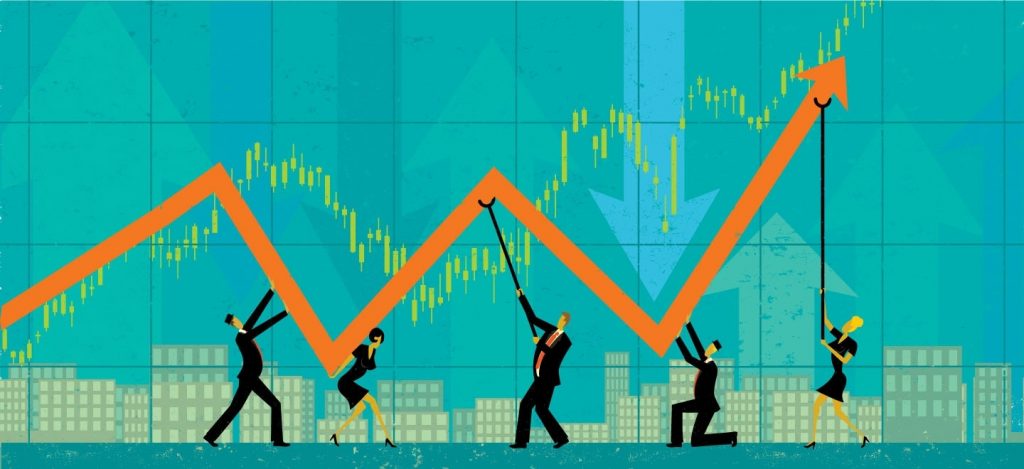 -The White House is seeking a stimulus package worth anywhere from $850 billion to more than $1 trillion as the Trump administration looks to battle the economic impact from the coronavirus pandemic.
-"It's going to be big, it's going to be bold," President Trump said Tuesday morning of the potential stimulus package, without disclosing its size.
-Treasury Secretary Steven Mnuchin told GOP senators that unemployment could reach 20% if Congress doesn't enact the stimulus package, according to a source.
-An administration official said the package could include:
-$500 billion to $550 billion in direct payments or tax cuts
-$200 billion to $300 billion in small business assistance
-$50 billion to $100 billion in airline and industry relief


-The action allows local governments to temporarily halt foreclosures and evictions, and shelters Californians from having their utilities shut off, according to a statement from the governor's office. That includes critical utilities like water, gas, internet and telephone – including cellphone – service. -The protections will be in effect through May 31, 2020, but could be extended.
-A recent poll found that about 18% of adult American workers have lost their jobs or had their hours cut amid the fallout, the Los Angeles Times reported Tuesday.
-And last week, an analysis from Moody's Analytics found that nearly half of the 153 million jobs in the U.S. economy are at high or moderate risk because of the coronavirus outbreak.
-The White House on Tuesday announced it was seeking an $850-billion economic stimulus to help Americans affected by the crisis.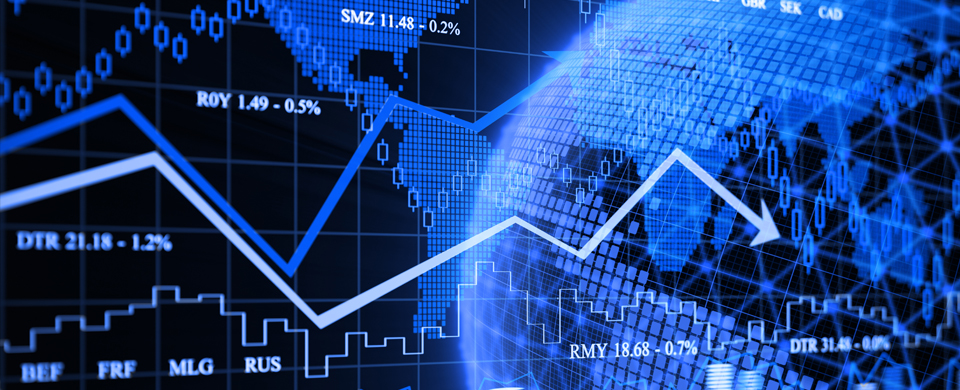 -Dow rebounds more than 1,000 points as Trump seeks $1 trillion in stimulus for coronavirus fight
-President Donald Trump also said the crisis could stretch into August, adding the administration may look at locking down "certain areas."
-The Cboe Volatility Index (VIX) – Wall Street's preferred fear gauge – posted its highest-ever close at 82.69. That tops the financial crisis' peak of 80.74. On Tuesday, the VIX traded down 9.2 points at 73.2.
-Stocks surged Tuesday – rebounding from their worst day in more than three decades – as Wall Street cheered White House plans that could inject $1 trillion into the U.S. economy to cushion the blow of the coronavirus.
-The Dow Jones Industrial Average closed 1,048.79 points higher, or 5.2%
-The S&P 500 was up 6% at 2,529.19
-the Nasdaq Composite gained 6.2% to end the day at 7,334.78
-Amazon shares jumped 7% after an analyst at Bank of America noted the e-commerce giant will benefit from the global "in-home shift" due to the coronavirus.
-Netflix climbed 7% as well while
-Apple closed 4.3% higher.
-treasury yields jumped, with the 10-year U.S. rate breaking back above 1% on news of the big stimulus plan. Yields move inversely to prices.
-The iShares 20+Year Treasury Bond ETF (TLT) dropped more than 6% as investors fled bonds for stocks
-Treasury Secretary Steven Mnuchin added corporations will be able to defer tax payments of up to $10 million while individuals could defer up to $1 million in payments to the Internal Revenue Service. -Mnuchin also said President Donald Trump authorized the deferral of $300 billion in IRS payments.
-Mayor Bublak's Statement Regarding COVID-19 3/17/20


-Gov. Gavin Newsom said Sunday that homeless people are a top priority for the state in its coronavirus response. Newsom said the state would use private hotels and motels to shelter homeless people and would send 450 travel trailers around the state to use in the response.
-Caltrans suspended most roadside homeless camp cleanups on Monday, citing risks from coronavirus.
-"Families are concerned, their wives and children are concerned about them cleaning up the camps and bringing it home at the end of the day," Steve Crouch, the union's director of public employees, said "We figured we'd go a little bit on the offense here rather than on defense."
-Highway maintenance workers have complained the work, which can involve cleaning up human waste and other hazardous materials, falls outside their duties.
-Monday's suspension will apply for at least 30 days, when the policy will be revisited, according to Caltrans' response to the grievance.
-The department will use hazmat contractors to perform the emergency cleanups, according to the department's response to the grievance.
MODESTO — "Essential services, include waste collection, water and sewer operations, and transit will continue as normal," city spokesman Thomas Reeves said in an email.
-Save Mart is hiring as much as 1,000 employees throughout California and northern Nevada due to increasing demands spurred by the coronavirus crisis. This announcement comes as other grocery store companies seek to hire more employees in response to restaurants closing or adjusting operations to slow the spread of respiratory disease COVID-19.
-The Modesto-based company, which includes 205 FoodMaxx, Lucky and Save Mart grocery stores, also is hiring for jobs at its warehouses in Roseville and Merced.
11 coronavirus-related deaths reported in California, health officials say
-Almost 7 million California residents ordered to shelter in place
-Coronavirus updates: Davis urges shelter-in-place, 11 deaths reported in California
-Coronavirus Causing States To Extend Tax Deadlines
-Modesto, other cities restrict City Hall access due to coronavirus. Not all is closed
TUSD cancelled upcoming events
https://www.facebook.com/TurlockUSD/posts/3064198703632188